YM4U Mat Types
All of our designs are available on either of these 2 different mat styles.
No matter which mat type you select, please be aware that differneces in color may occur. This is due to computer monitors displaying colors differently and subjective color perception. We try extremely hard to ensure our photos are as close to reality as possible, but please understand the actual color may vary slightly from your monitor.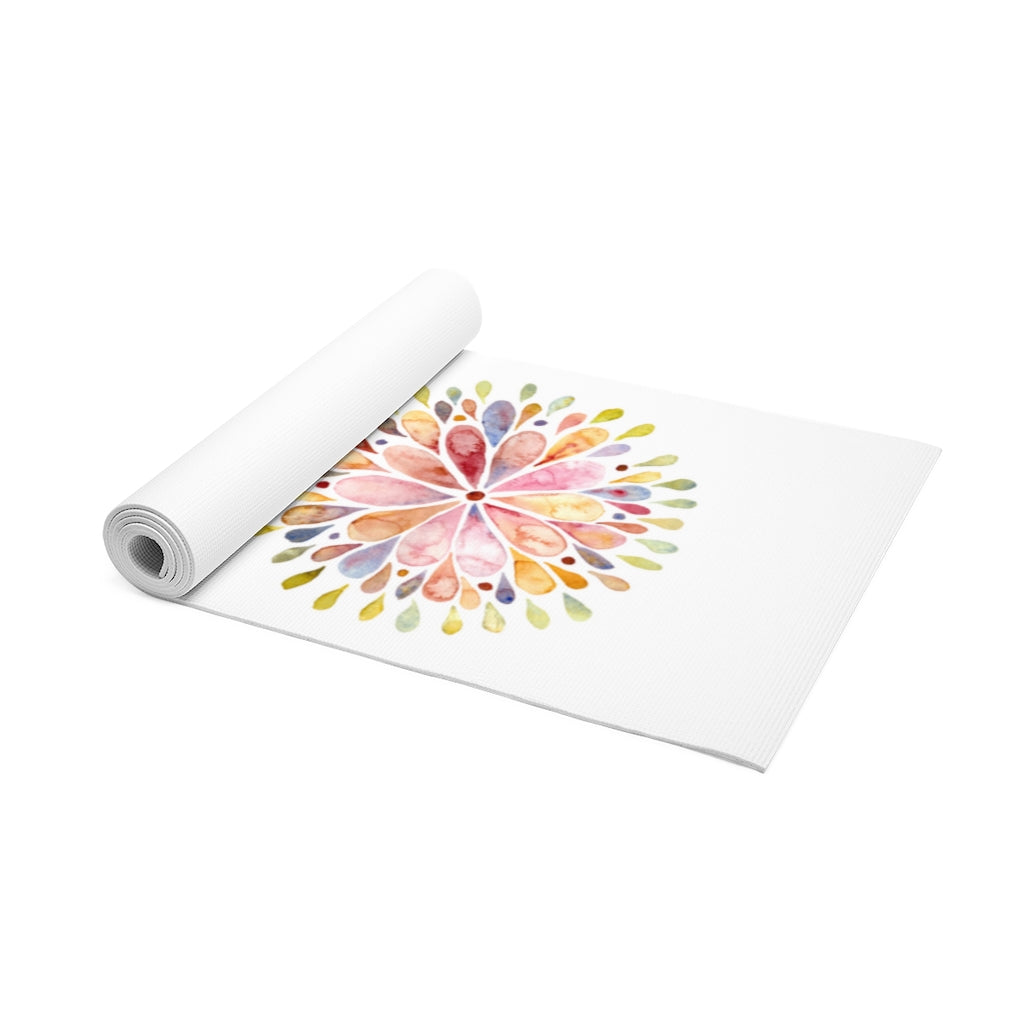 YM4U Standard
Details
24" x 70"
6.5mm
Non-slip when dry
White back
100% synthetic thermoplastic
This is our basic yoga mat.
At .25" thick, this fitness mat gives plenty of cushion and support. The textured foam surface provides plenty of grip. Great for beginners and anyone who needs that extra padding or grip.
If you sweat a lot or practice hot yoga, this closed cell mat may not maintain its non-slip properties when it gets damp. You can always layer a yoga towel over the top to give the best of both worlds.
Although we call this our standard mat, it is a little longer than the actual standard yoga mat size, clocking in at 70" long.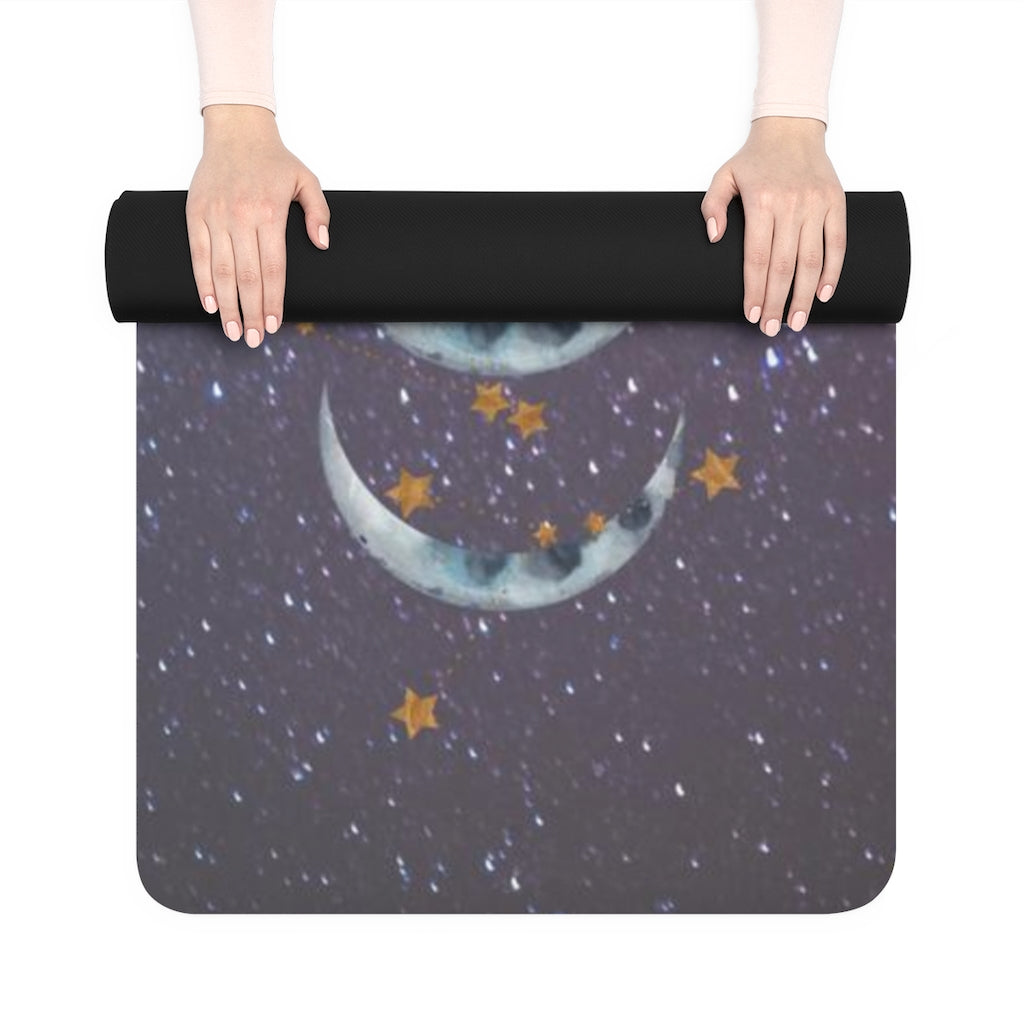 Vegan Suede
Details
24" x 68"
3.5mm
Non-slip when damp
Black back
Microfiber suede top
Natural rubber bottom
Our vegan suede fitness mat has such a luxurious feel. While dry, it has just the right amount of slide to let you glide through poses.
If you sweat a lot or practice hot yoga, this open cell mat is for you! It can handle all the moisture you throw at it. In fact, you can actually spray it with water to make it MORE non-slip.
This is a standard size yoga mat at 68" long.